Yes, as the title suggests, this article is all about healthy lunch ideas without meat. Now, there are various reasons why people don't eat meat and some people are even vegetarian or vegan. But others just prefer to have a meat-free day every once in a while. And that's just fine!
When you work in an office, eating out is part of the experience. Unfortunately, this can lead to cooking less at home. However, it doesn't have to be that way. Healthy lunch ideas without meat could make your life a whole lot easier.
Healthy Lunch Ideas Without Meat
1.
Chickpea Salad Sandwich
2.
Vegan Mac 'n Cheese
3.
Buffalo Chickpea Sliders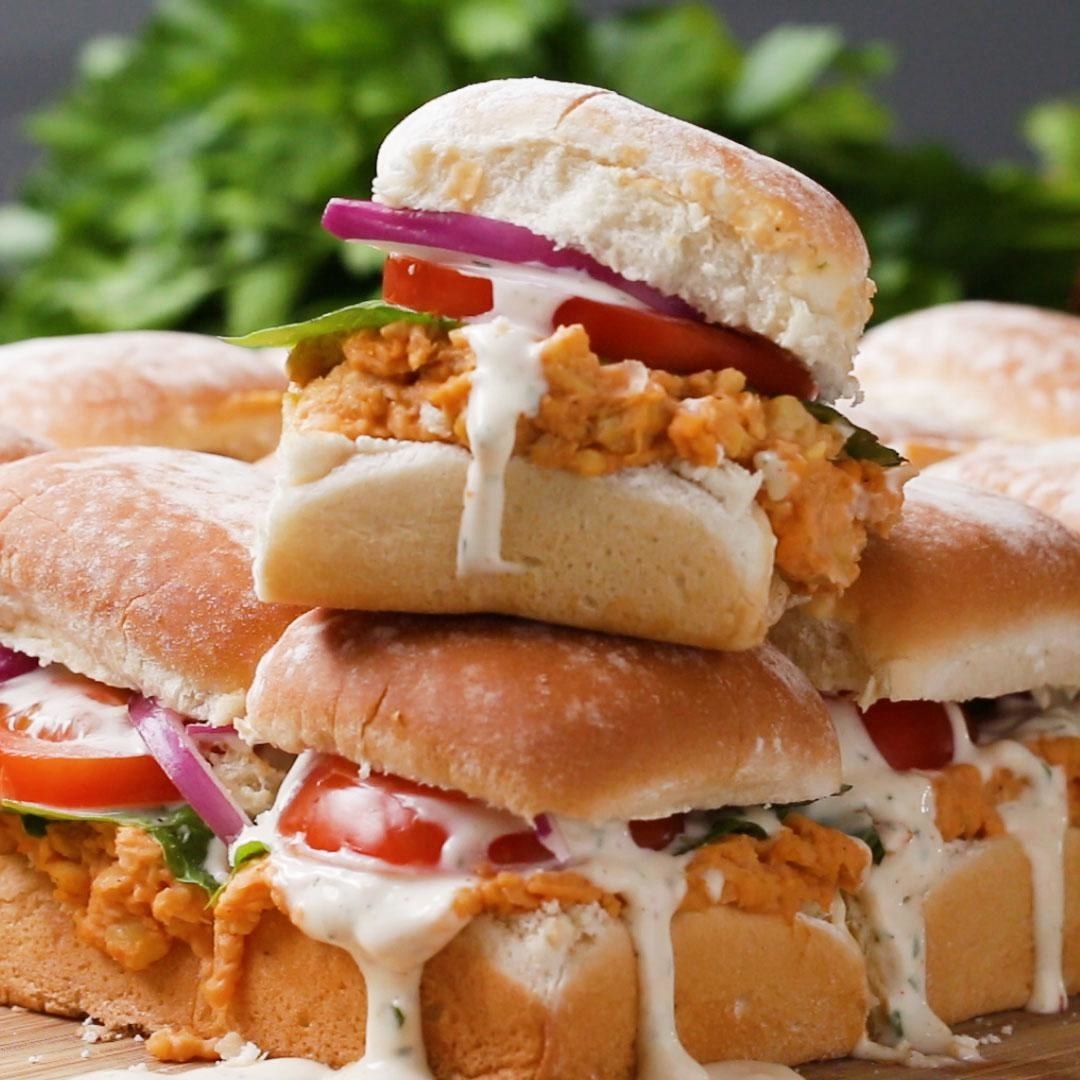 4.
Spicy Falafel and Roasted Veggie Naan Sandwich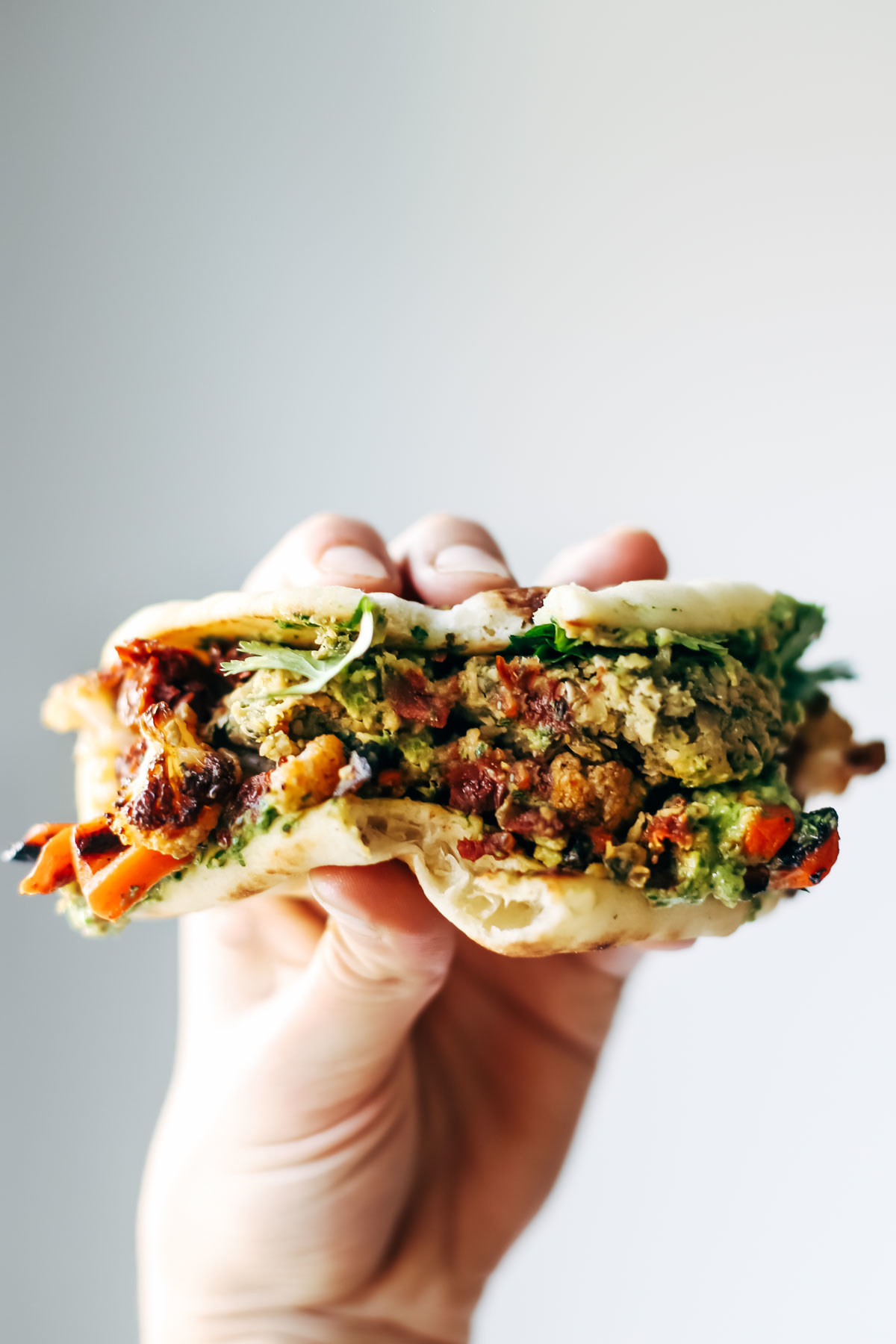 5.
Roasted Sweet Potato, Chickpea and Kale Bowls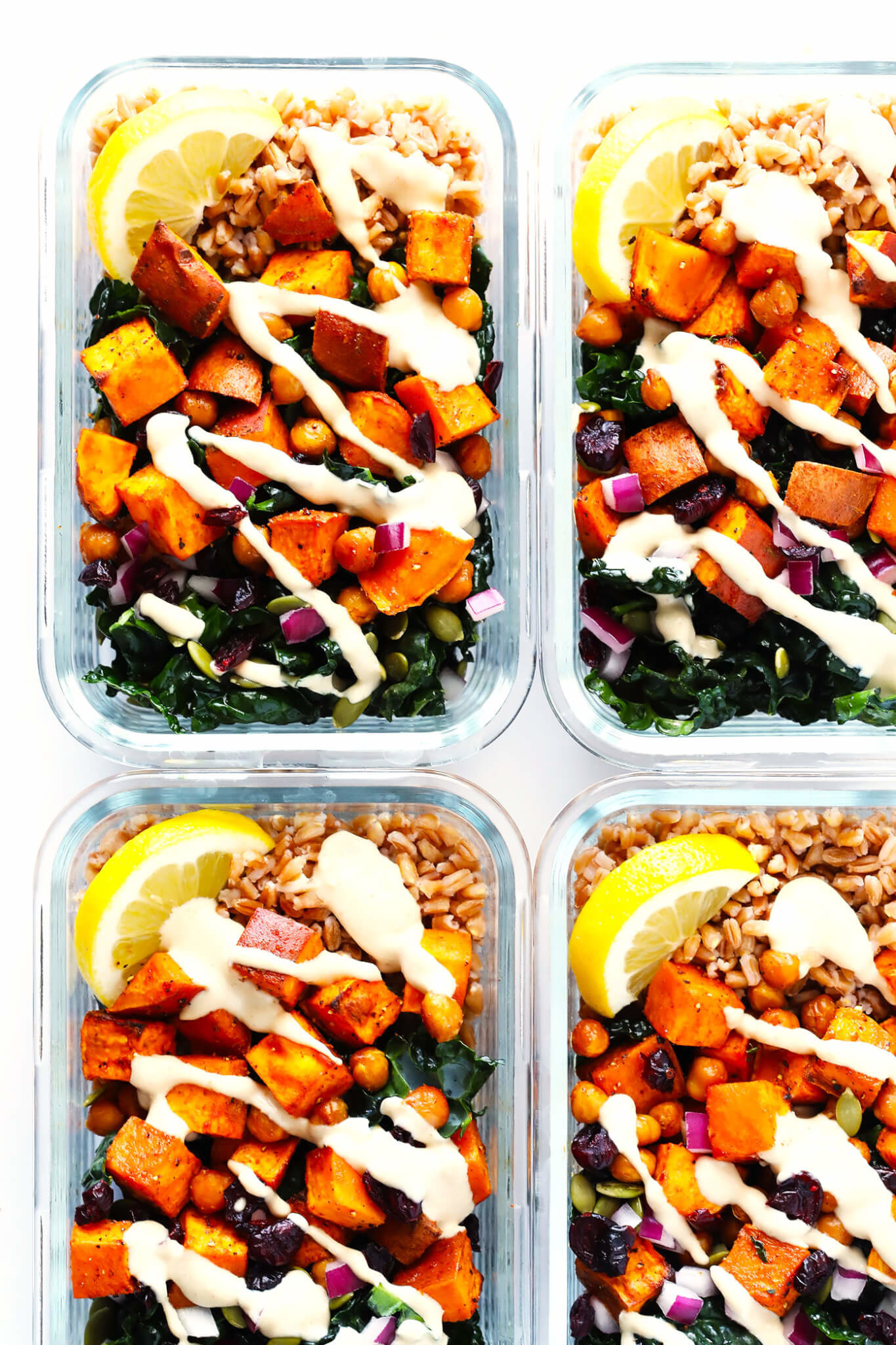 6.
Spicy Black Bean and Quinoa Burritos
7.
Vegan "BLT" Sandwich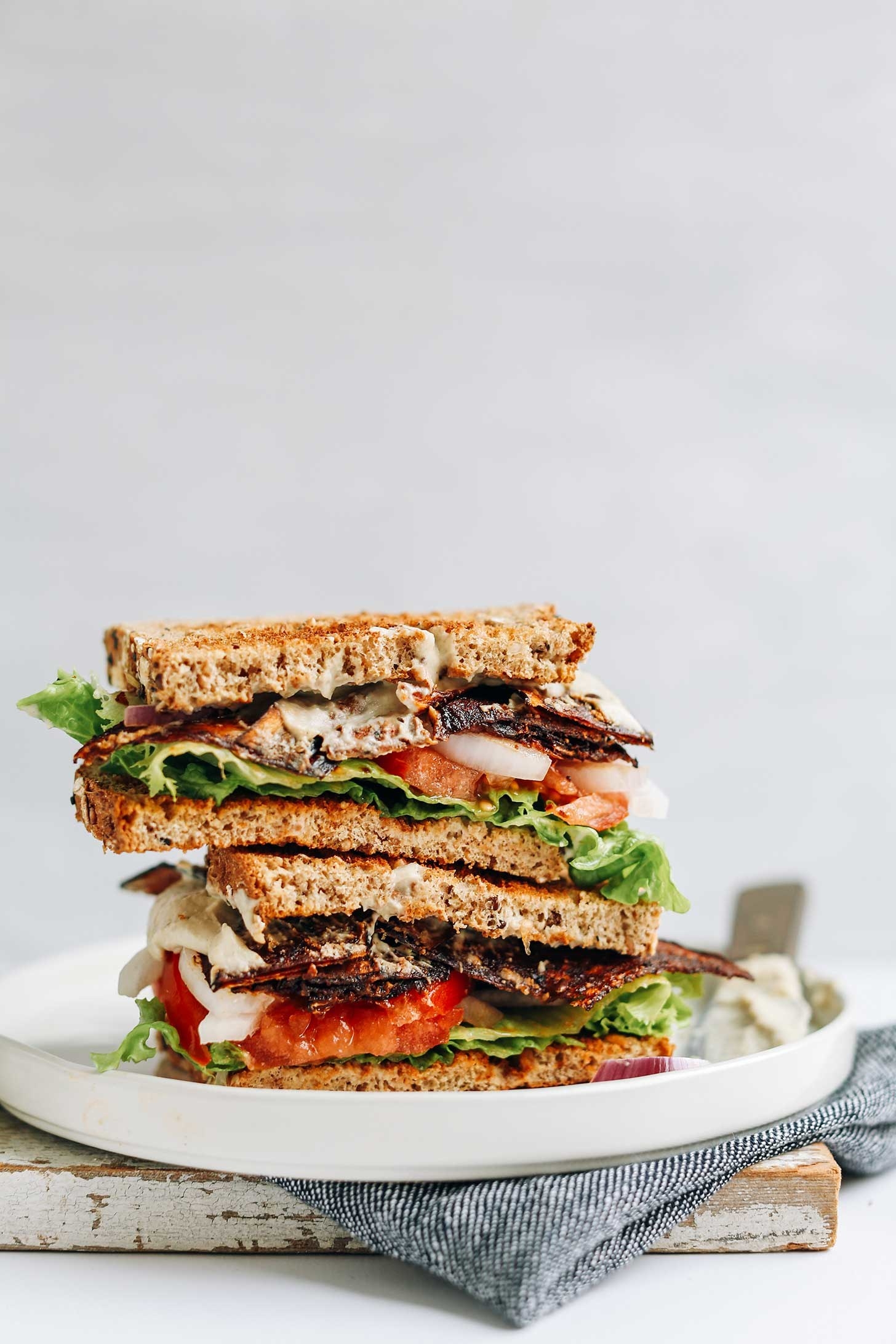 8.
Red Pepper Cashew Pasta With Roasted Cauliflower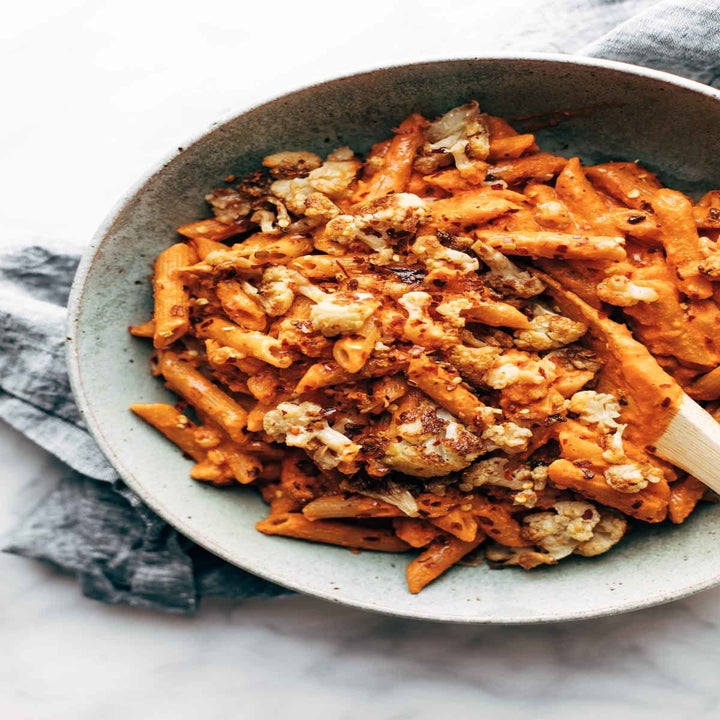 9.
Scallion Pancake Rolls
10.
Curried Potato and Chickpea Salad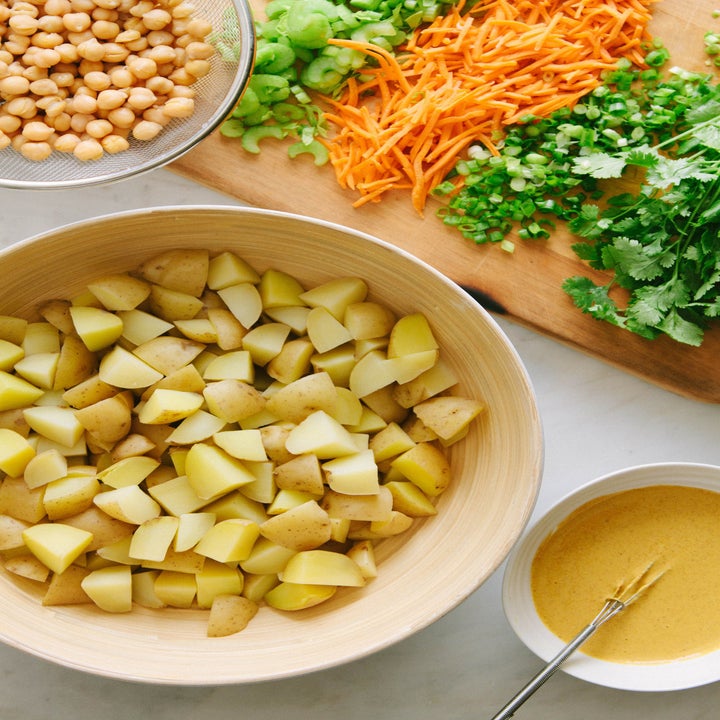 11.
Spicy Buffalo Chickpea Wraps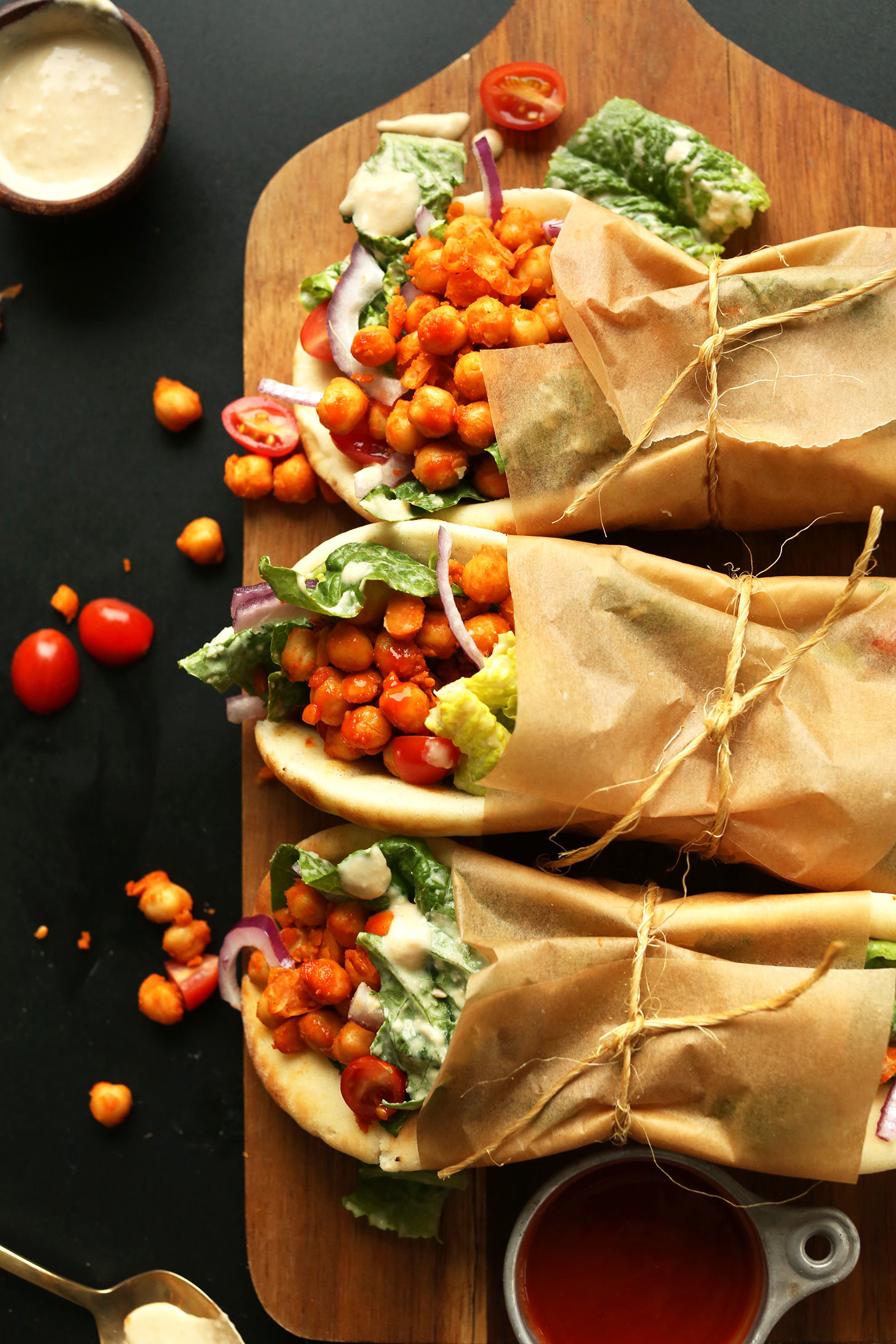 12.
Spicy Sesame Zoodles With Crispy Tofu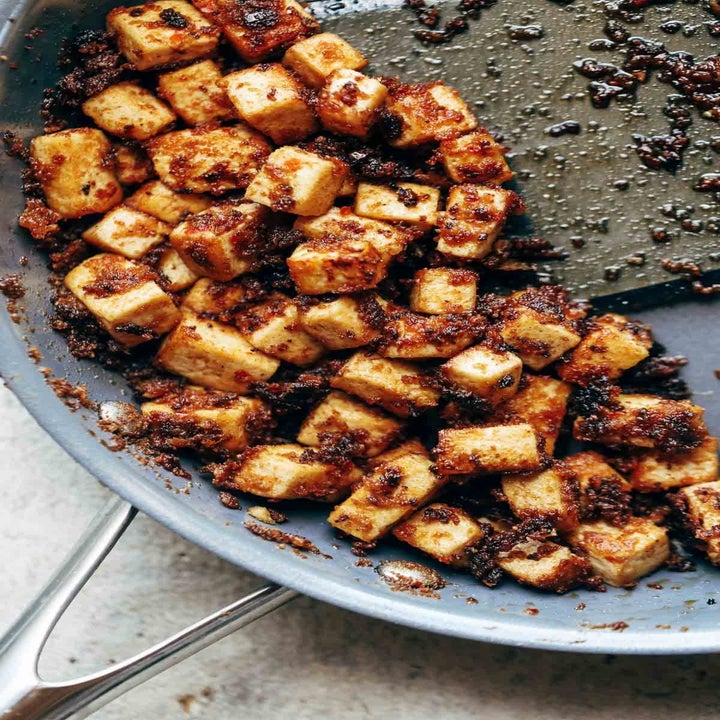 13.
Pasta With Caramelized Sweet Potatoes and Kale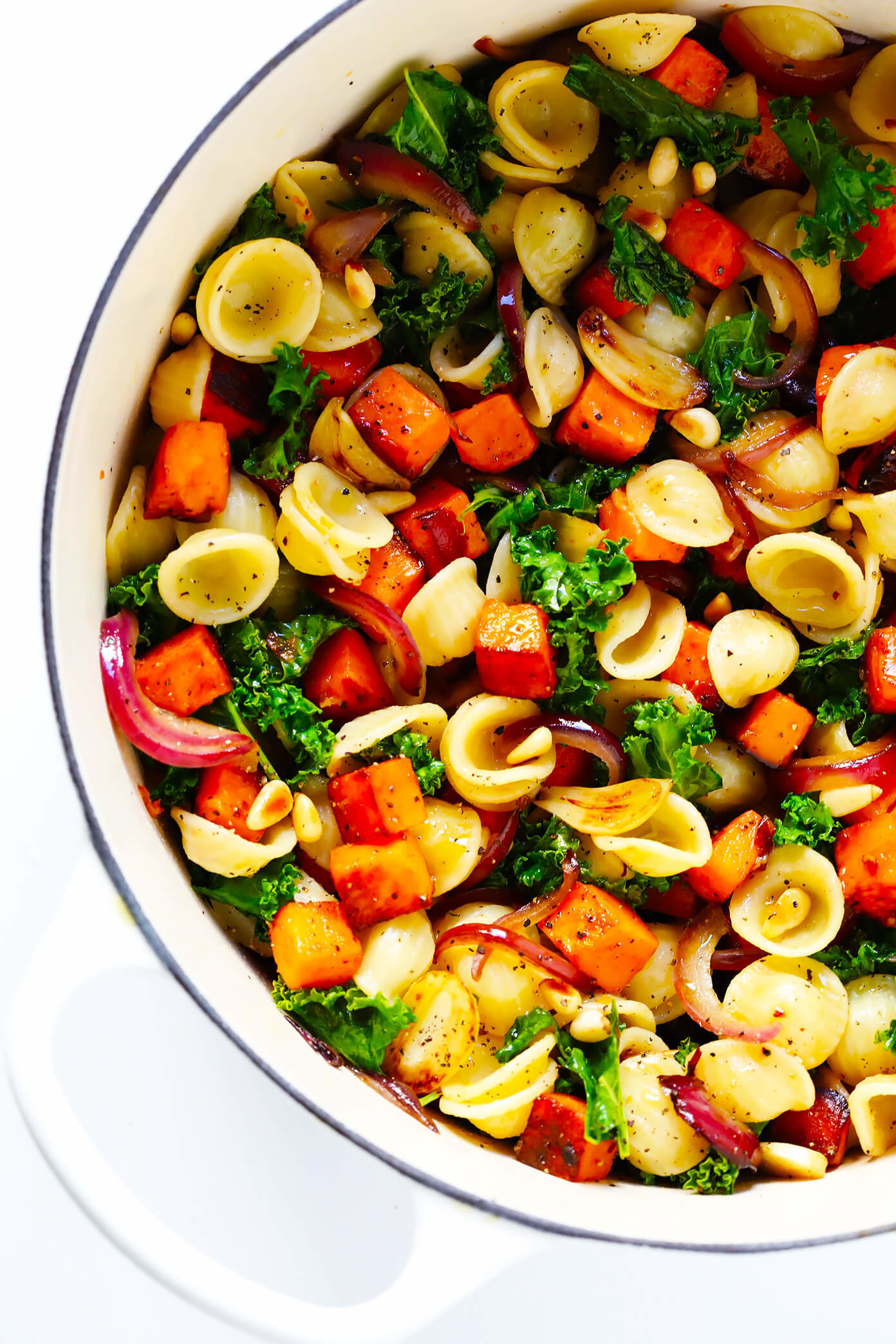 14.
Moroccan Aubergine and Chickpea Stew
15.
Chipotle White Bean Salad Sandwich