Lunchtime Need a lunch recipe? What should I make for lunch. You've come to the right place. We've rounded up our favorite recipes, ranging from low-calorie lunches to comfort food for those rainy days. Whether you need to pack for work or just want a quick and easy meal at home, we got you covered with these delicious recipes! I'm sitting here typing this with a big hole in my stomach. It's not because I haven't eaten breakfast, lunch or dinner yet. It's because I just finished making the most epic lunch of all time…but I can't tell you what it is. Why? Because if I tell you what's in it, then it won't be a surprise next time you make it yourself. Which brings me to show you how to create your own What Should I Make For Lunch blog post.
What Should I Make For Lunch
IMHO, lunch is the best meal of the day. It breaks up the workday and gives you something to look forward to. These days, treat yourself to a satisfying and easy lunch while you're working from home, even if you have just 10 minutes to work with. Here are some ideas.
1.
Microwave 3-Minute Omelet in a Mug
2. Microwave Loaded Baked Potato
Baking potatoes in the oven takes a while, but you can use your microwave as a shortcut. You can even heat up bacon simultaneously for the easiest loaded potatoes ever.
3. Three-Ingredient Chocolate Avocado Smoothie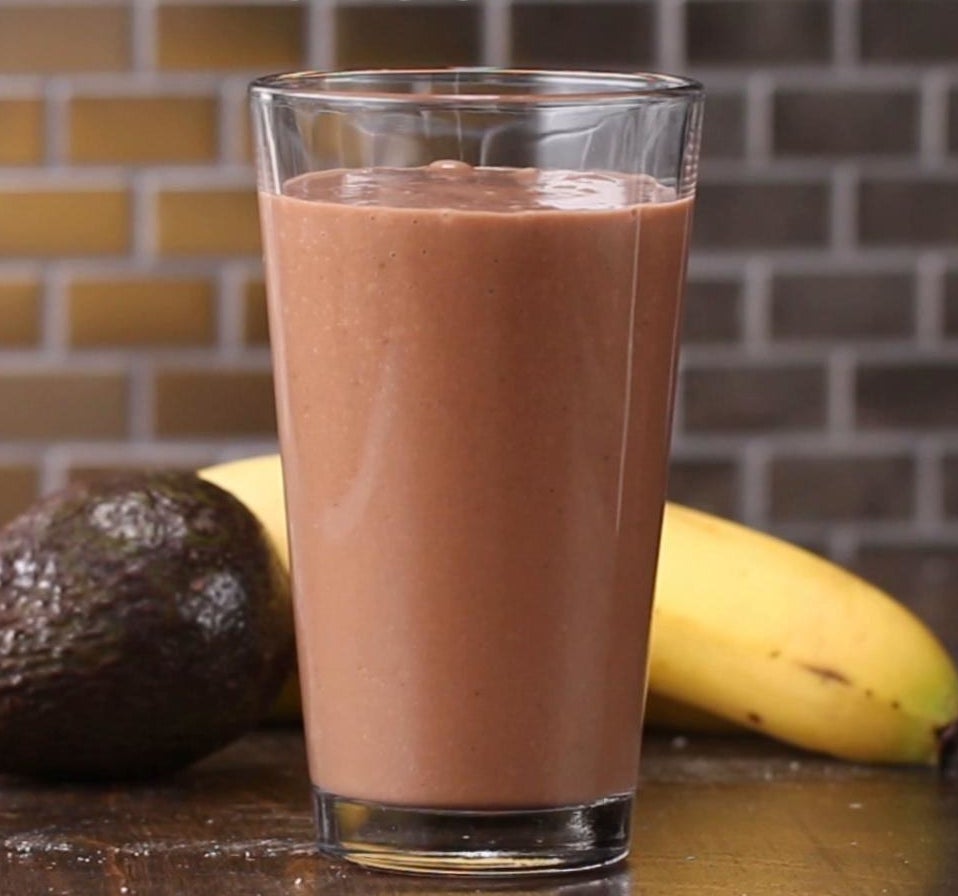 4. Veggie-Packed Cauliflower Rice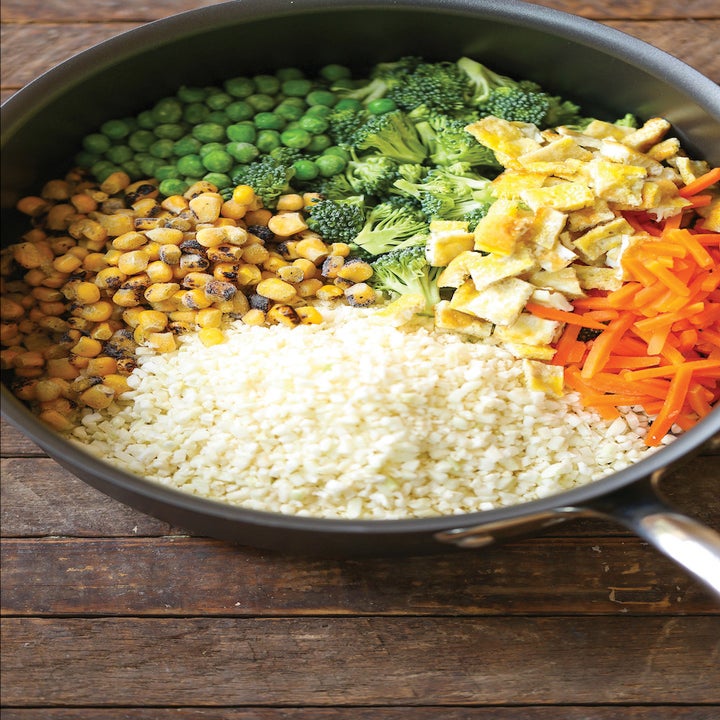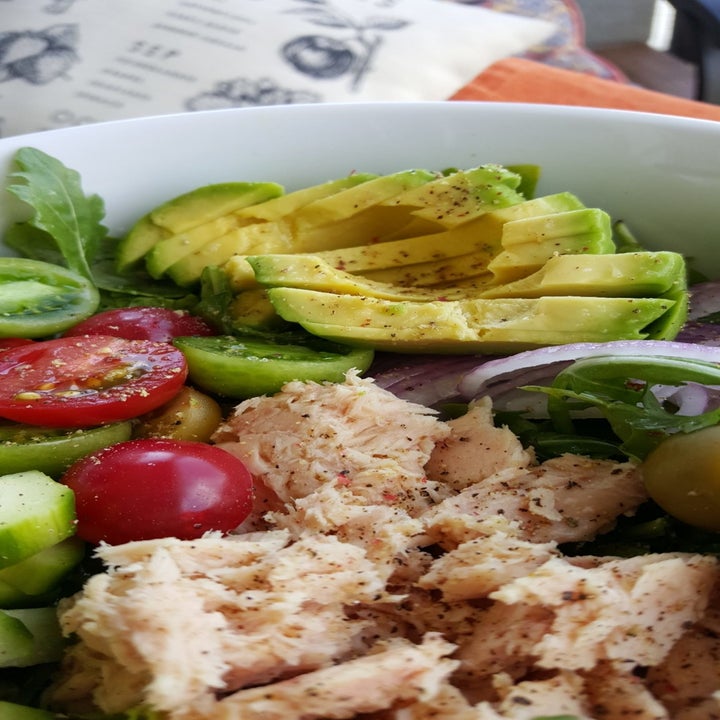 6. Sesame Garlic Noodles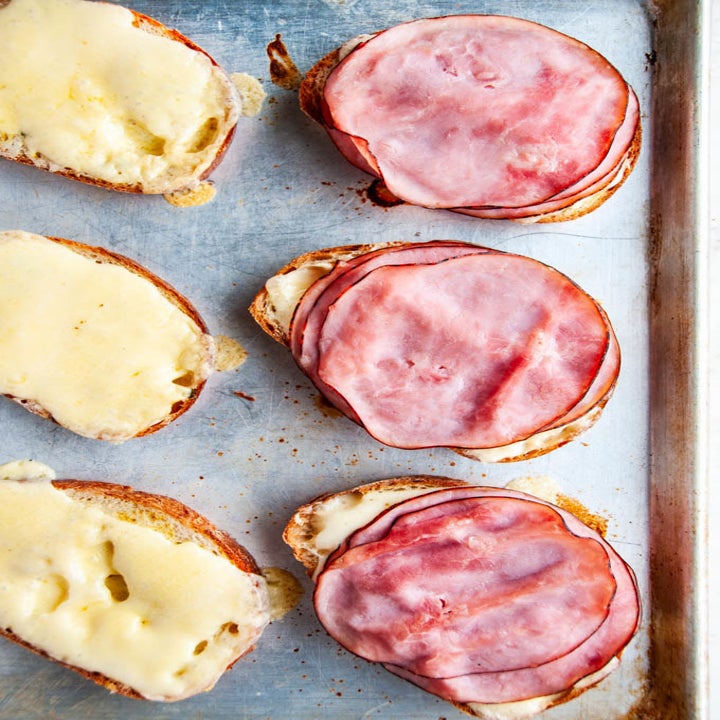 8.  Sheet Pan Turkey Melts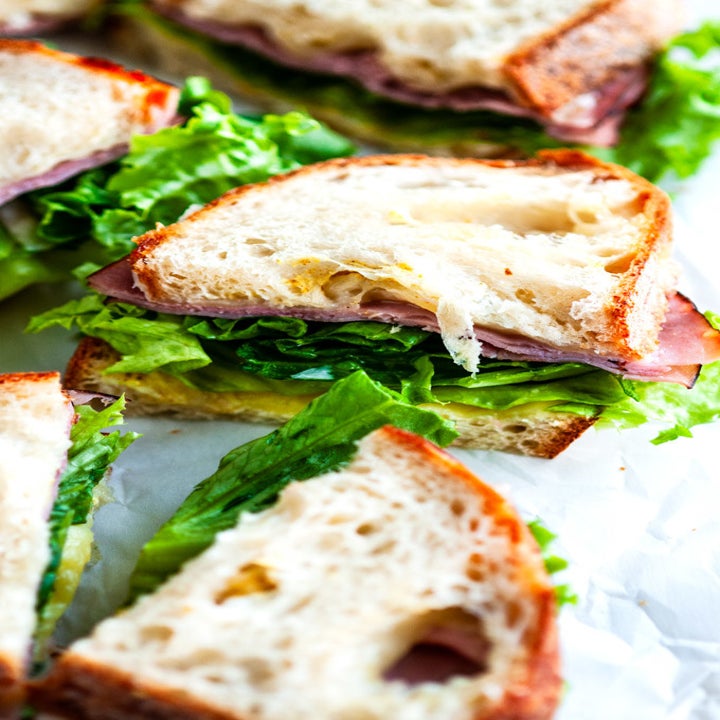 While this recipe calls for turkey, Swiss cheese, and white cheddar, you can use whatever deli meats you like best. Layer a few slices between thick-sliced bread and broil it in the oven for five minutes. Then garnish with your favorite veggies and condiments.
10. Pesto Tortellini Pasta Salad
12. Smoked Salmon And Avocado Sushi Bowl
13. Street Corn Avocado Toast
14. Black Bean And Corn Quesadilla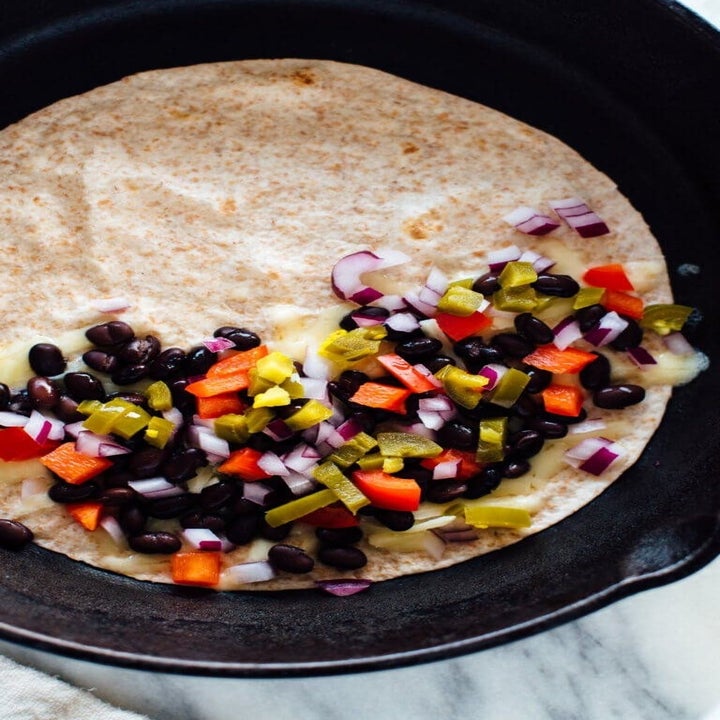 15. Brown Butter Sage Gnocchi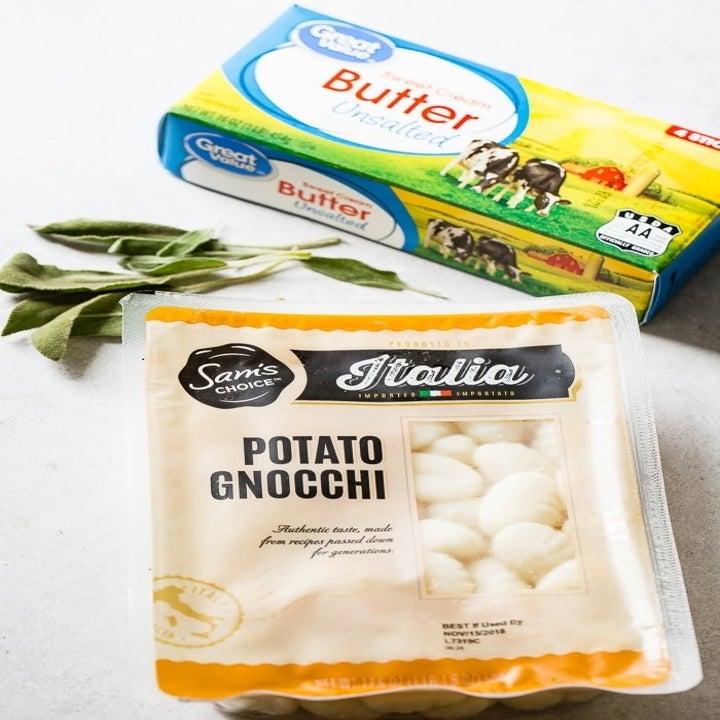 16. Mediterranean Tostadas
17. Smoked Salmon Pinwheels
18. Chicken Teriyaki With Broccoli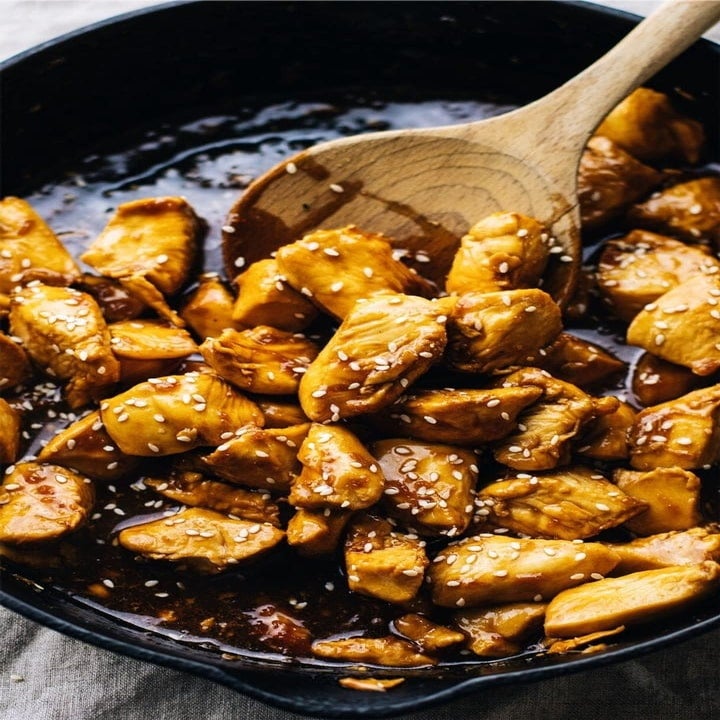 19. White Bean Soup With Parmesan
Made with mostly pantry ingredients such as vegetable broth, canned tomatoes, dried herbs, and canned white beans, this soup is a perfect no-fuss lunch you can throw together when you're low on fresh groceries.
20. Wonton Soup
21. One-Pot Shrimp Scampi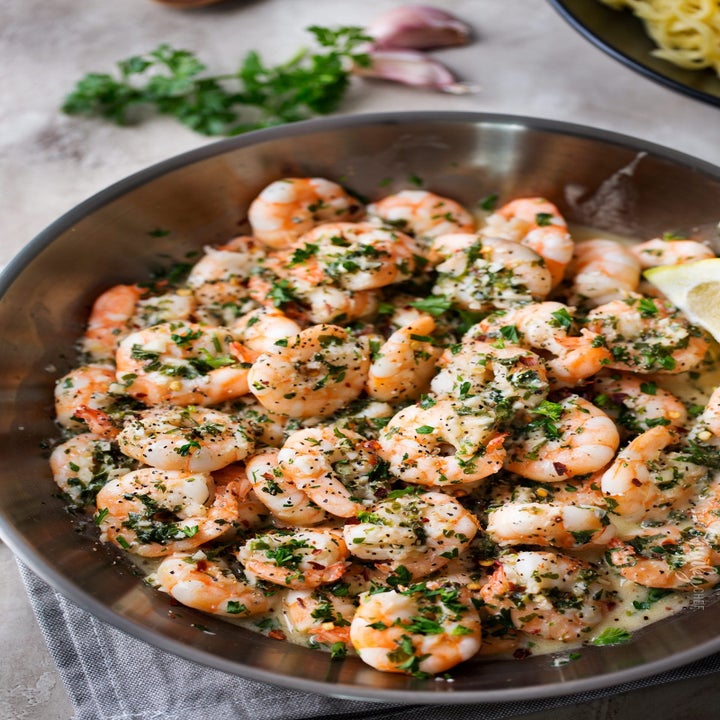 22. Margarita Naan Pizza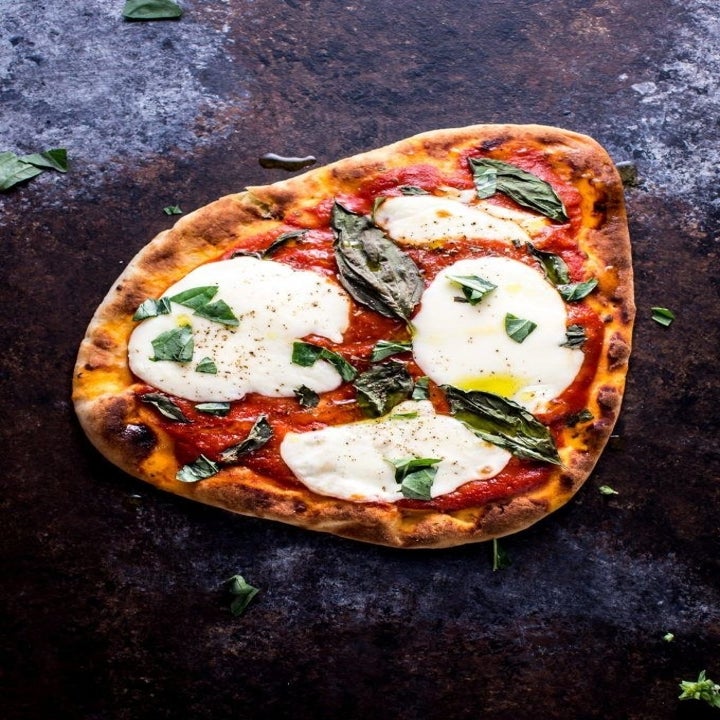 23. Italian Chicken Wraps
24. Reuben In A Bowl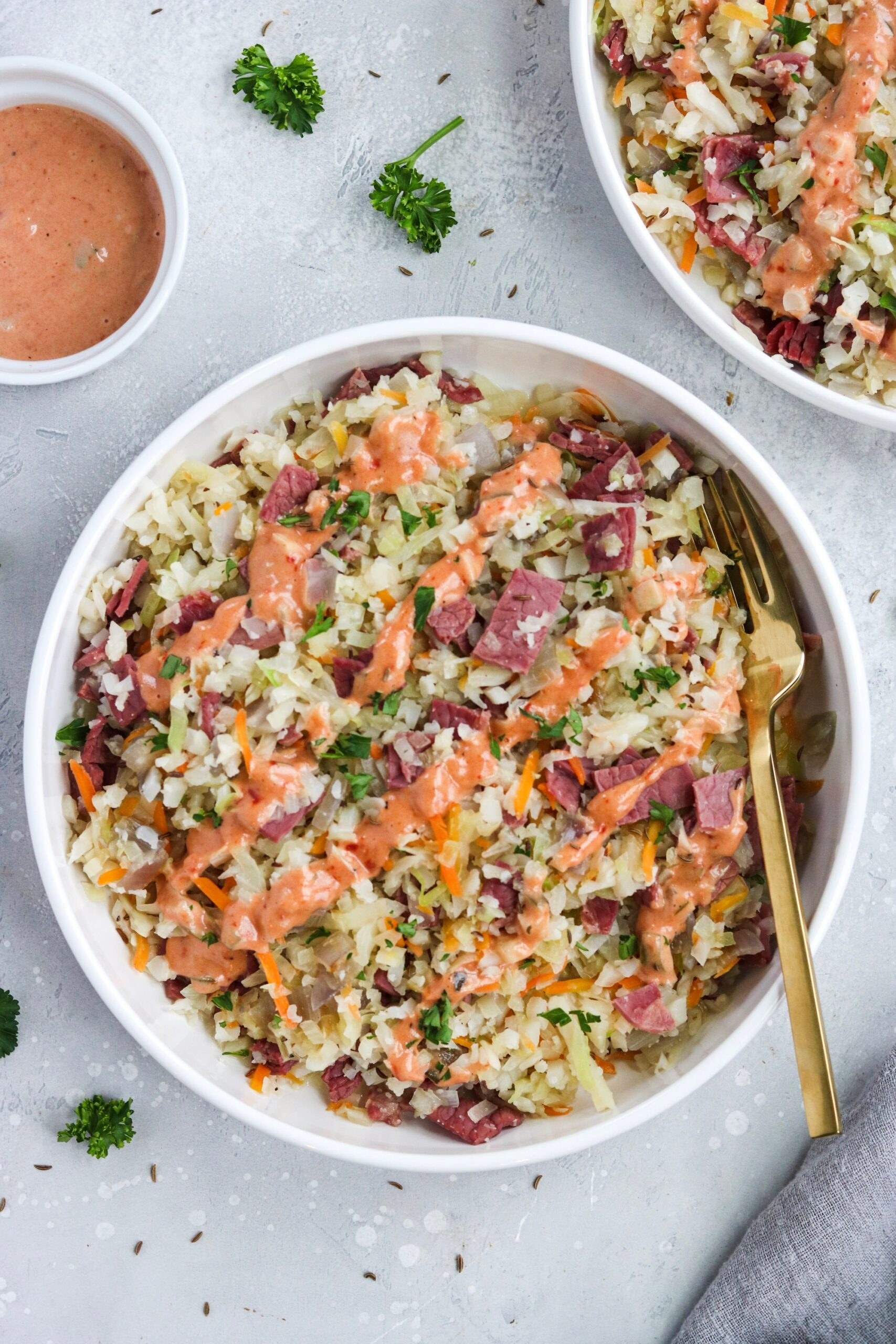 25. Avocado Caprese Salad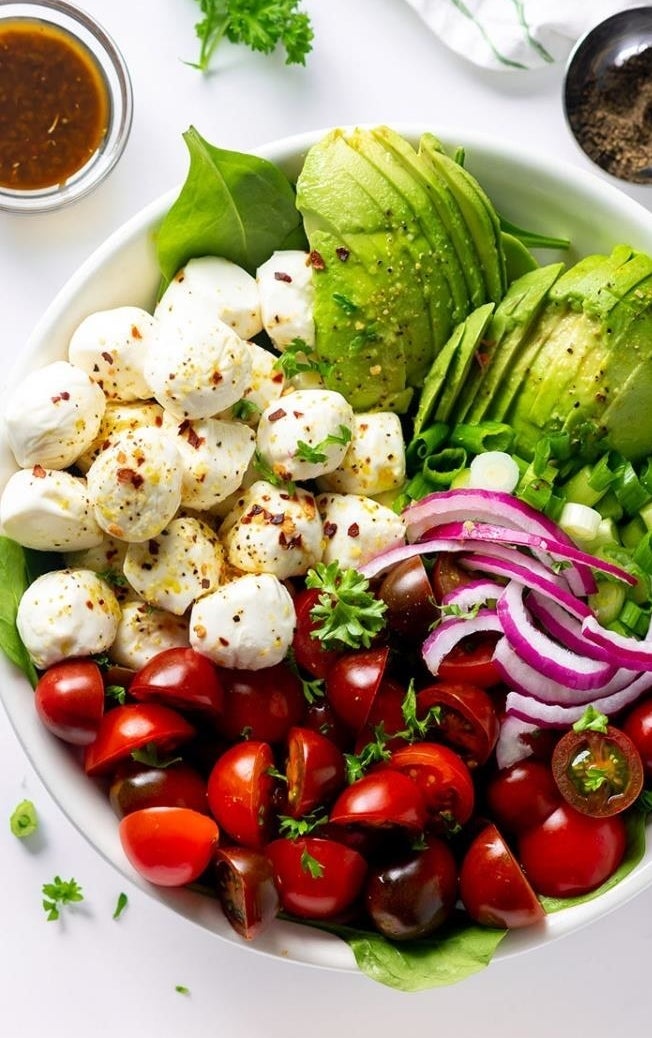 27. Asian Chickpea Stir-Fry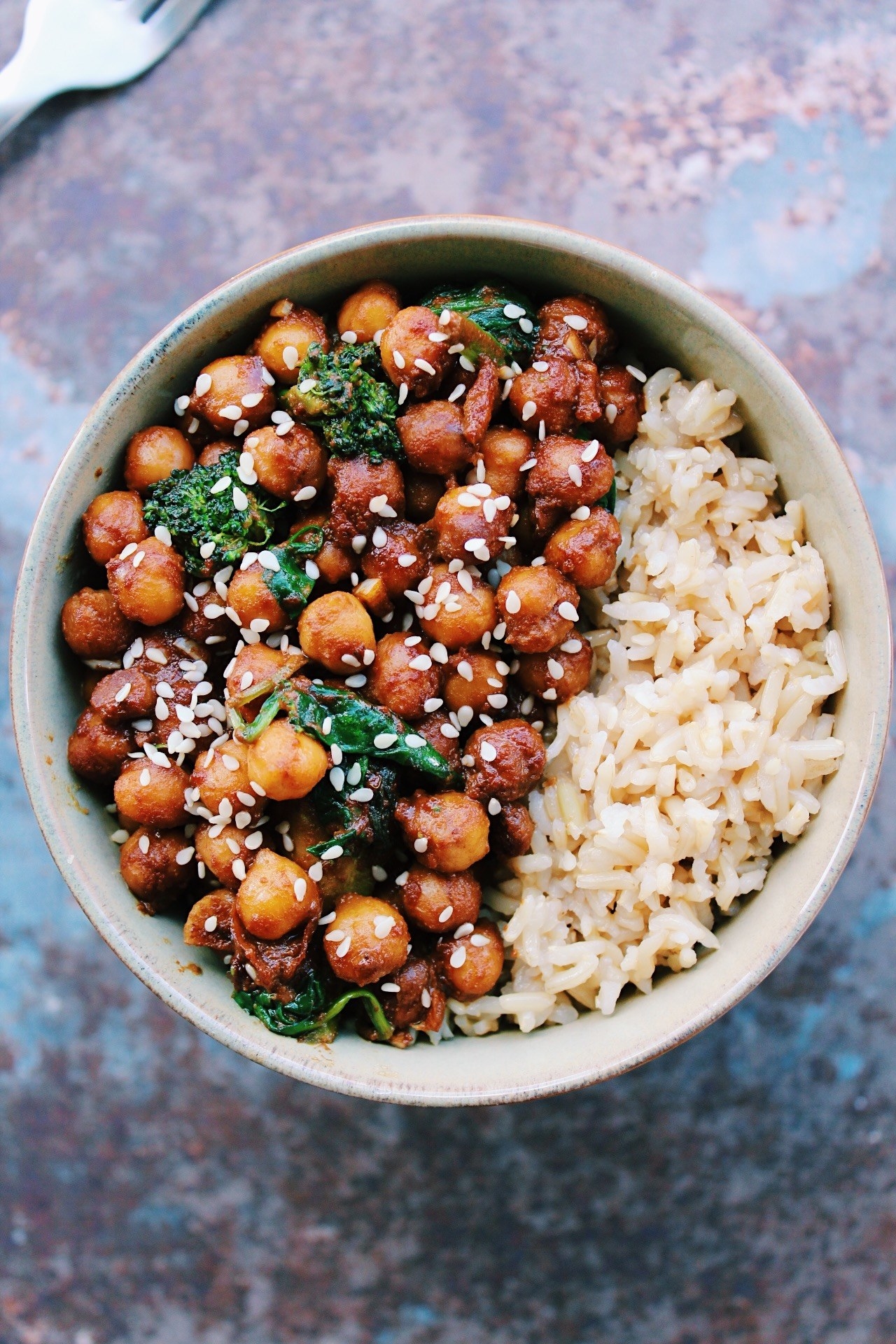 28. 10-Minute Chicken and Avocado Roll-Ups
29. 10-Minute Peanut Noodles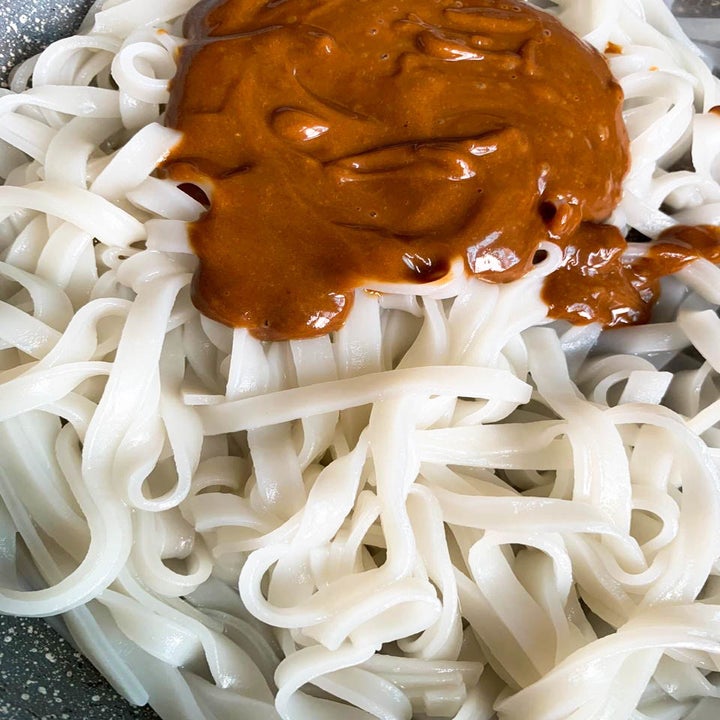 30. Garlic Tuna Lemon Pasta